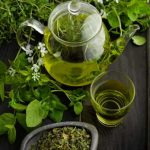 Methods To Use Green Tea For Facial Mask!
Green tea is a great ingredient for your body that keeps your body fit and skin glowing. The green face mask can help you in improving your skin conditions as its active benefits make skin smoother and free from breakouts.
The recipe for making a green tea face mask easier than you think it is. We are below sharing the easy recipe of making one for clearer and smoother skin.
Recipe to make green tea for the facial mask!
Why spend thousands of dollars on expensive derma treatments when you can get great skin at home? Green tea home face mask is an affordable option for people who are concerned regarding their skin. To prepare a green tea face mask, you need one scoop of green tea with enough water to make thin but not slurry consistency.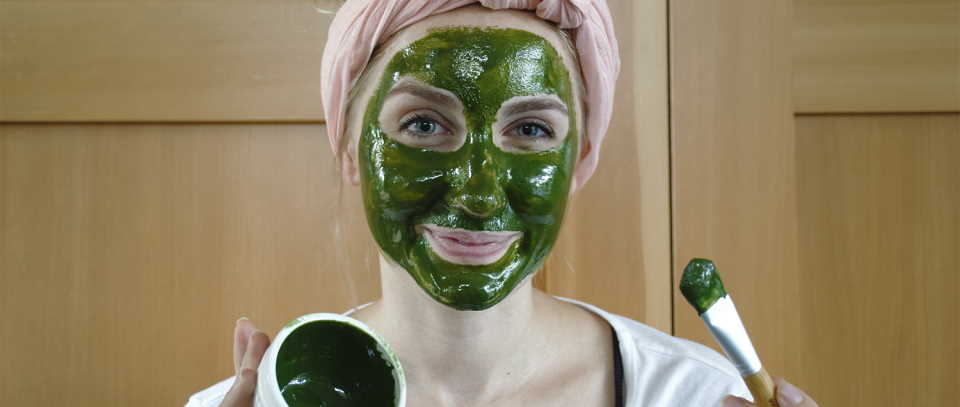 Matcha green tea is a good choice to use in your face mask as it is popular green tea for skin treatment and also drank for its unique taste around the world. You can apply green tea pack with a wide brush on the face and neck area. Wait for 10 minutes to dry the face mask and wash your face with lukewarm water for glowing skin.
Variation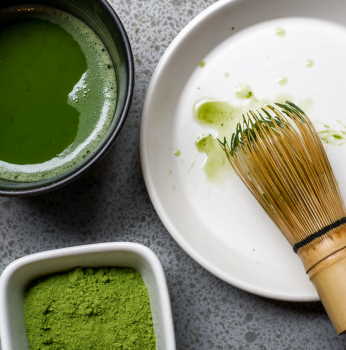 If you excessively dry skin you can add yoghurt or honey for better moisturizing of the skin. You can use this face mask thrice in a week for noticeable results.
There are several benefits of using a green tea mask and controlling premature ageing signs, redness, damage from UV rays stays the top in the list. The anti-inflammatory properties of the face mask make it an incredible choice for oily skin that can help with unclogging pores, clearing acne and keeping control on breakouts. It can also be used for controlling redness and inflammation on the skin with frequent use.