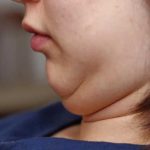 What Are Reasons Behind Having The Double Chin?
Double chin is a considerable issue among people nowadays. It is a fat layer under your chin and once the substantial enough it creates wrinkle which appears like additional chins. Double chin isn't a sign of health issue, but it can harm your self-image surely.
We are here looking at causes of having the double chin and look for its treatments to get rid of it easily. For obtaining more info regarding the aspect consider reading until the end.
Causes of a double chin!
Double chin seems a simple issue to one, but you would be shaken to know its complexity.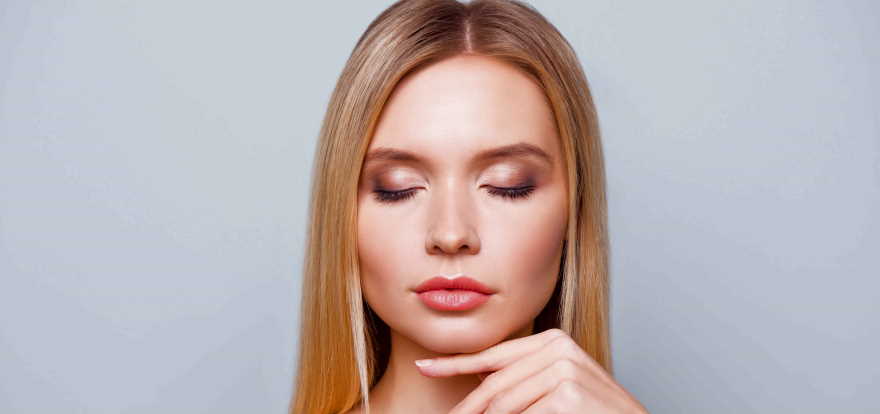 Obesity
Having excess fat or being obese can be a leading cause of having a double chin. When you put on weight, fat gets deposited all across the body and jaw is no different. A double chin can be unpleasant to your facial feature, and taking a selfie is no longer your thing with double chins.
Saggy skin
When you are ageing the process makes your skin saggy and loose. The level of collagen in our skin tends to become lower with an ageing process that has no control. The skin under your skin tends to sag as well and to create double or triple chin. However, the ageing process can be fastened with practices like smoking, alcohol and poor diet habits.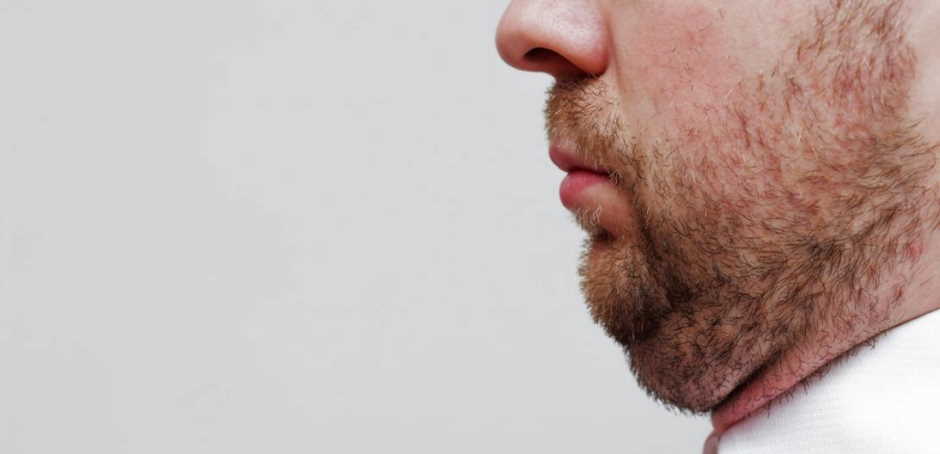 Genetics
Sometimes, you have simply no control on your double chin as it caused due to genetics. Some basic face structure has double chin irrespective of other aspects, and weak jawlines and recessive chins create a double chin.
There is an adverse effect on your self-image and which is considered as serious cons of the double chin for a person. There are different methods to get rid of double chin that includes calorie deficit, weight loss training, and surgical solutions. You can pick for one that seems more suitable for your double chin and have a sharp jawline.