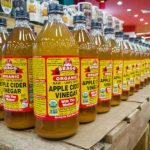 What Are Drawbacks Of Using Apple Cider Vinegar For Hair?
People have been using apple cider vinegar for ages for dealing with frizz in hair. It has become a regular routine for many people to deal with hair frizz, and people religiously follow up apple cider vinegar rinse after every shampooing.
However, apple cider vinegar is a great solution to several hair problems, but there are several cons of using the cider vinegar for hair as well. We are enlisting all those cons for a better understanding of the reader.
Cons of using apple cider vinegar for hair!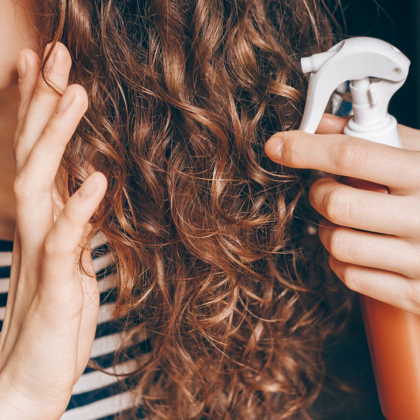 The acidic nature of apple cider vinegar is harmful to your scalp. Avc is a great method to deal with frizz and dandruff; also, its anti-inflammatory and anti-bacterial properties make it optimal for intake to improve digestion. You can take a shot of apple cider vinegar to prevent your immune system from bacteria and keeping digestion in check.
When it comes to hair, avc can be different as the acidic property of apple cider vinegar will make the scalp dry, leading to breakage. Especially for thin hair people, it is better to avoid avc rinse until unless you can get a prescription from the experts themselves.
The direct application of the avc to the scalp can lead to mild burn if applied undiluted due to it having higher ph.
How to use apple cider vinegar for hair?
When washing hair with cider vinegar, you need to be considerate regarding the practice to get better results. Using it, wrongly, can lead to excess hair fall and irritation in your scalp surely. The correct method to use apple cider vinegar for hair is to dilute two tbsp with 16oz of purified water for attaining the best results.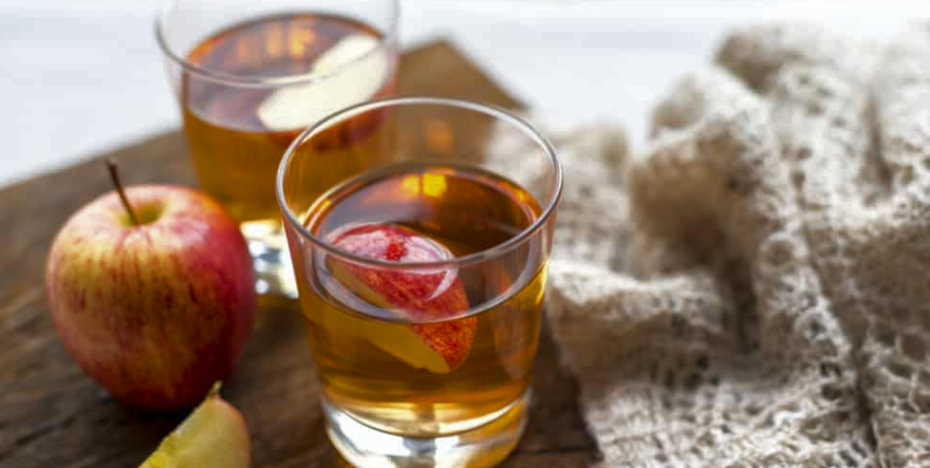 You must get the best quality apple cider vinegar and not get fooled with poor quality as it wouldn't present any considerable benefits. It is easily available in health care stores nearby your home or online. Add apple cider vinegar to lukewarm purified water and ensure that temperature is not too high. Shampoo your hair with regular shampoo, and once done with cleansing, pour apple cider vinegar mixture to your hair. Make sure while pouring avc, it is evenly distributed into hair and wait for a while so that its hair can soak it in. By following this method, you can keep your hair healthy.