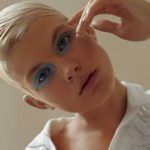 Easy Guide To Basic Makeup For A Party!!!
Makeup is a great and essential practice nowadays, especially for a fancy party. You can choose among different type of makeup whichever suitable for your skin and occasion. Party makeup is often loud and bold, but if you like basic makeup, you can keep it subtle as well.
Let us look into an easy guide of doing basic makeup for a party to look pretty with a subtle look and have everyone's eye on you.
Guide for basic makeup for the party!
The prime method to start your makeup is to prep your skin that includes cleansing your skin well and removing dirt and other impurities. Once you have cleaned your face thoroughly, do moisturize for a soothing effect. For having a party makeup that can sit well on your skin for hours apply primer.

The foundation is an important step so you must choose the right shade for your skin. Choose for a foundation a shade lighter than your skin tone and blend well.
The scar is a common thing, and uneven skin needs to be concealed for a perfect makeup look. You can apply concealer under the eye, near nose area, over the eyelid and other scars for having an even skin tone.
Set makeup with loose powder
Translucent or loose powder is extremely important if you oily skin but everyone should use it for setting your makeup well.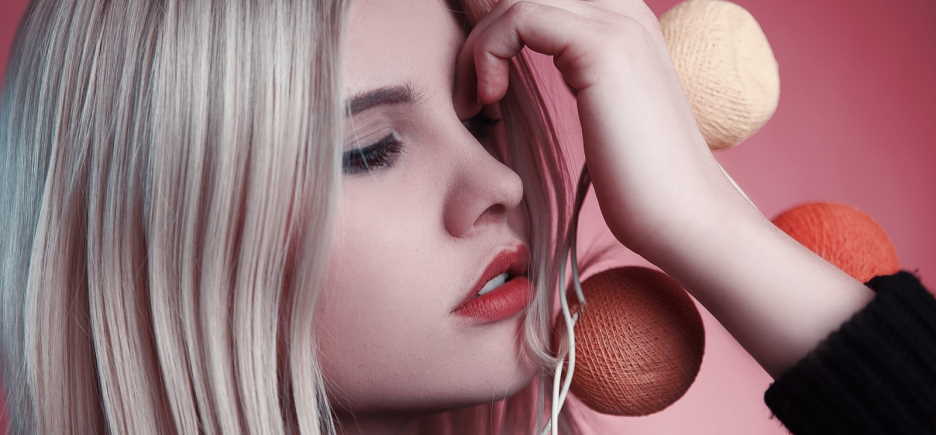 Pick an eyeshadow matching to your outfit for enhancing the eyes as well.
Last but not least is blush and highlight, which is a must when applying makeup for a party to make you glow in the party.
We have discussed the makeup basics; in brief, you can consider adding some other steps as well to make you look more dazzling.